About us
At Zehnaria, our journey begins and end with family. Zehnaria is more than just a store, we are an advocate, a friend, a voice, and an inspiration. We strive to bring you products that brighten your day, strengthen your soul, and help you to bring joy to others you love in your life. We are a family-owned business of independent women who understand that it can sometimes be difficult be get out of bed in the morning. But, we also know that life is worth embracing and a little cup of coffee can go a long way. We value family and include our friends and community within this family. We love, we laugh, and, sometimes, we even cry together!
A happy place
This store is dedicated to a phenomenal woman, our grandmother, Mrs. Inez. Grandma was the matriarch of our family. Her name embodies the true meaning of "pure". She was pure of heart and encouraged us to search our hearts for our purpose in life. Her favorite color was green which is a true representation of the kindhearted woman she was. The green chakra represents the heart chakra, embodying love, compassion, and balance. Her legacy will live on through her children, grandchildren, a host of family members and others who were privileged enough to have known her throughout her 84 years of life. She will be missed dearly but she will always be in our hearts and lives. We will love you forever, Grandma!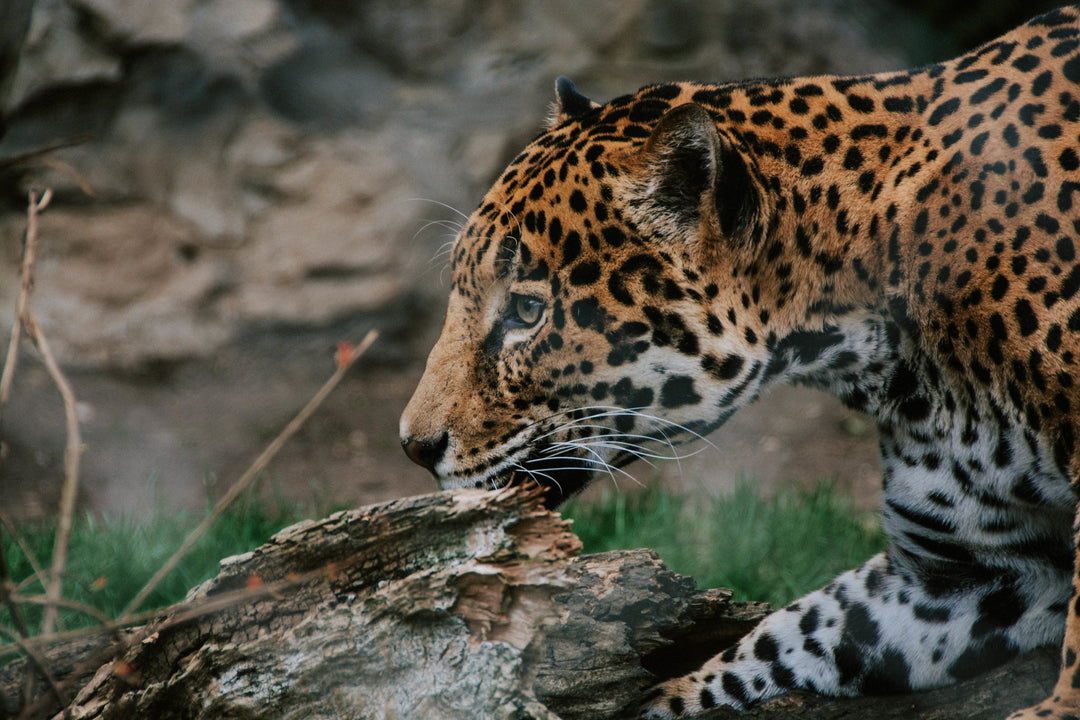 Charities we love
A thing that finds its way into our heart is special. We admire these organizations for their dedication, respect their quality, appreciate their uniqueness, and the idea of them makes us happy. Annual donations from our sales go to the Alzheimers Association, the World Wildlife Fund, Autism Speaks and other organizations dear to our hearts.